About Us

Chiang Mai Thai Massage is a professional family run business. Bunlert Saengkrachang and Isobel Chesters are both managers and owners of Chiang Mai Thai Massage and Made In Thailand Gifts and Crafts Shop (www.madeinthailand.co.uk). We have been running Made In Thailand for 5 years and counting. Our passion for Traditional Thai Massages stemmed from Bunlert's family's interest in Traditional Thai medicine. We frequently travel to Thailand and even lived there for several years and have found that sometimes among the hecticness Thai Massages really help us relax, and find peacefulness. With that in mind we would like to offer you the same benefits we get from Thai Massages.
Having lived in Thailand for many years we've realised that there are holistic methods to healing one self. We are living in an increasingly fast paced world filled with stress and strains of everyday lives. We have recognized that it is important that both mind and body must relax to restore total serenity from time to time. In Thailand, Traditional Massages are used to maintain balance to the mind and body, encouraging the body's positive energy to flow freely strengthening your body's natural healing mechanisms. It is believed that when our body is experiencing aches and pains it is because the energy channels are blocked. Chiang Mai Thai Massage use traditional methods once used on Buddha himself. We are experienced and well trained in these traditional methods. Even if you don't have any aches and pains, Thai Traditional Massages will help you maintain a healthy and happy self.
At Chiang Mai Thai Massage we have put a lot of thoughts and time into creating a place that is calming, welcoming and relaxing but also beautiful to look at, using Made In Thailand products.
Our friendly and professional team will help you relax and leave your troubles behind. We hope that you will enjoy the variety of Traditional Thai Massages that we offer!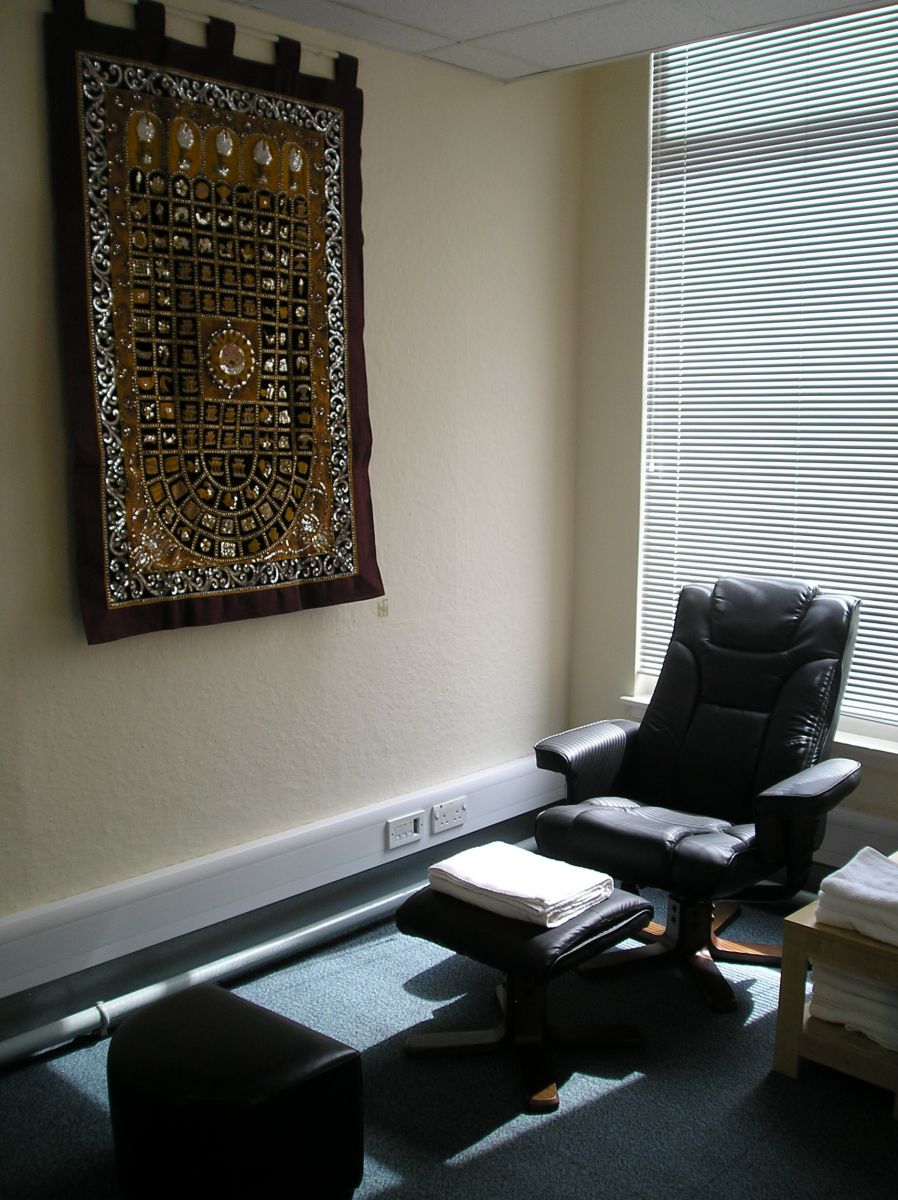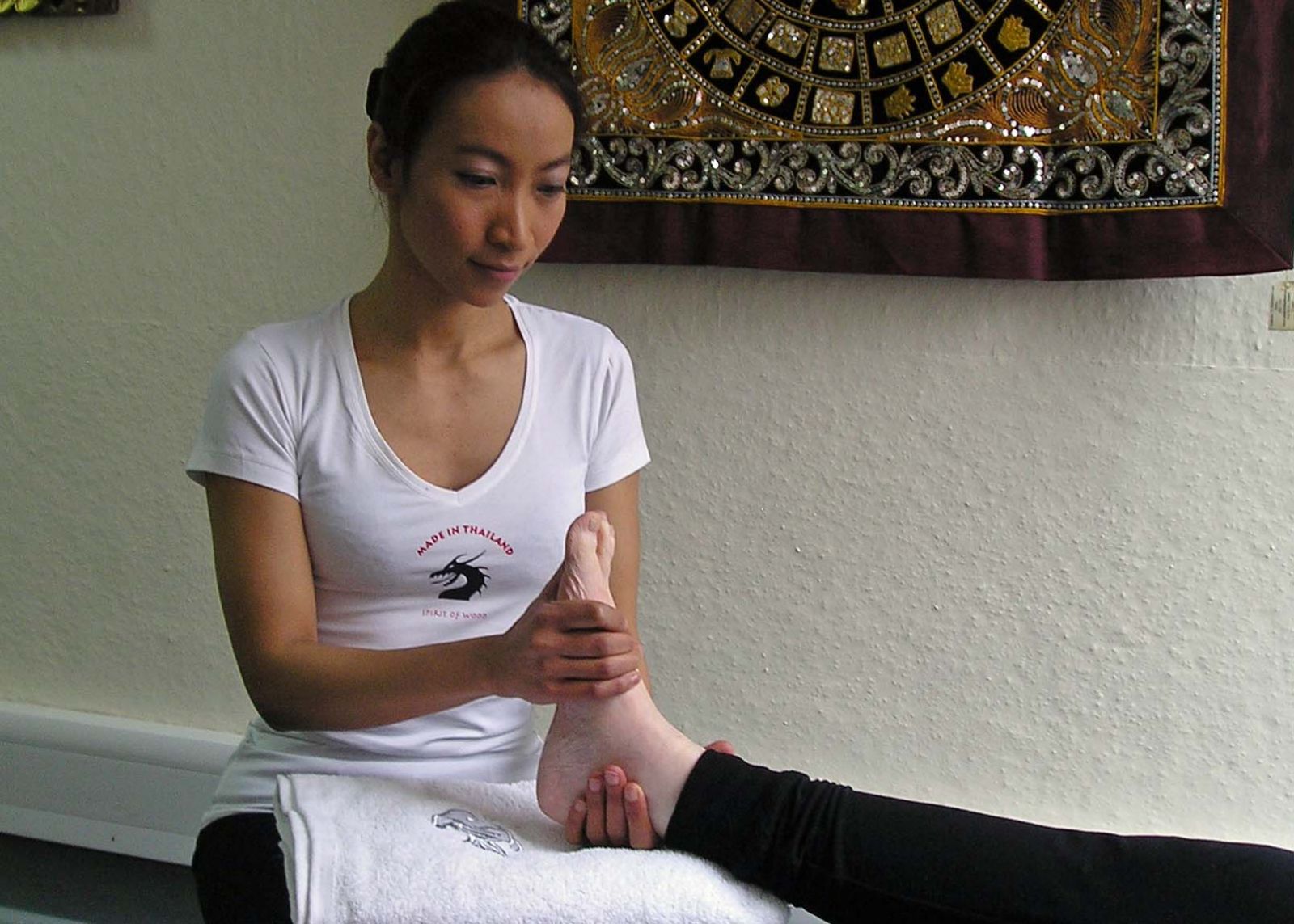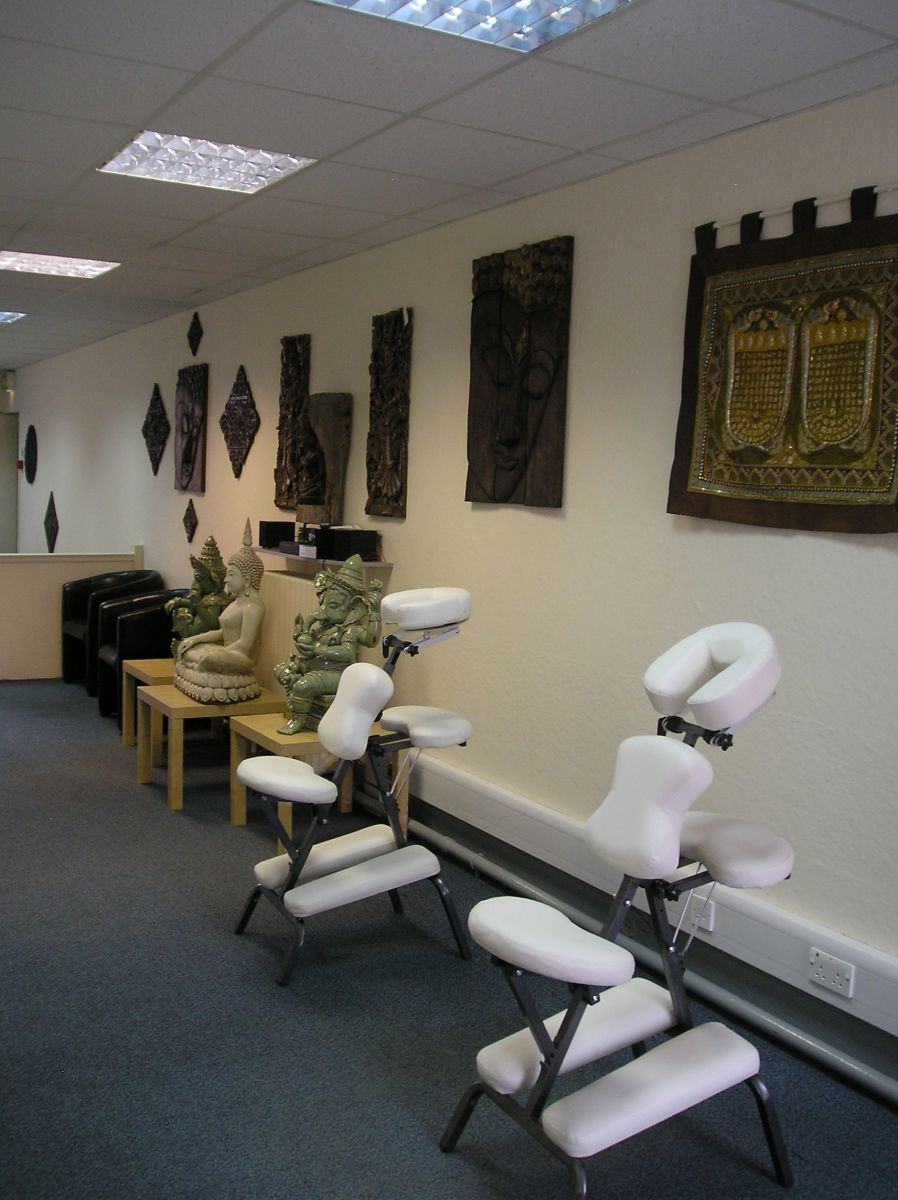 We are open everyday from 11:00am - 7:00pm, we are happy to take walk-ins when we have availability.
Go Back

Thai Massage
Welcome to our Thai massage centre in Derby. We offer a friendly professional service in a tranquil setting. We are open 7 days a week from 11.00 am - 7.00 pm. We are situated in The Made In Thailand shop on the First Floor of 52 Babington Lane, Derby DE1 1SX.
Our MEMBERSHIP SCHEME will allow you to pay for your next one hour massage session for only £35. This offer will save you money! Please ask us for details after your massage.

.